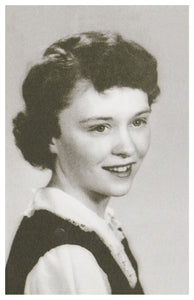 Behind
rosie joan
My name isn't rosie, it's shan!
Rosie was my beloved Grandmother. Still missing her all these years after her passing, I created a fun little business venture as a means to honour her and connect with my kids and husband.
This side-hustle turned full time in the fall of 2019, when the one and only, Jillian Harris shared her testimonial to the masses.
Since then, Rosie Joan has brought together a community of people in a way I had never anticipated. Who would have thought? BRACELETS of all things!
Rosie would be so pumped!